Meet Grayson Kole Smith, a six-year-old kid from Alabama, born with severe and mysterious health issues that no one predicted.
Doctors were completely stunned. They couldn't find out the root cause of Grayson's condition. Genetic testing or DNA results had no defects.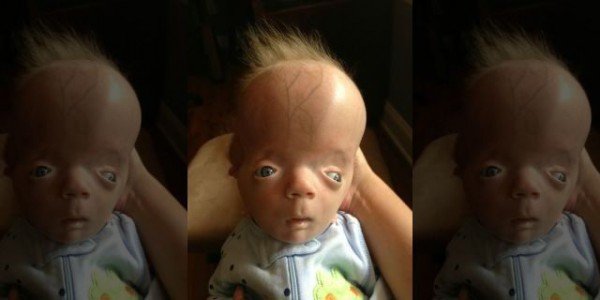 The medics have concluded that Grayson is the only person in the world to be born with such a rare disease. Hence doctors named this strange disorder after him as Grayson's syndrome.
Know More About Grayson's Syndrome:
Grayson Smith was born on February 15, 2013. His parents, Jenny and Kendyl, have three other children Jaycee, 16, Alex, 12, and 3-year-old Slate.
Jenny, 39, had a healthy and normal pregnancy. However, when Grayson was born, he had a curve in his spine, a malformed head, scary facial marks, and was barely breathing.
Parents Jenny and Kendyl were shocked to see their son's condition. They knew straight away that things were not normal.
Grayson was transferred from the hospital in Georgia, where he was born to an advanced hospital in Alabama. Doctors discovered that Grayson was born with many ailments, and some of them are rare birth defects.
Grayson had a hole in his heart. The hole can either happen in the upper or lower chambers of the heart.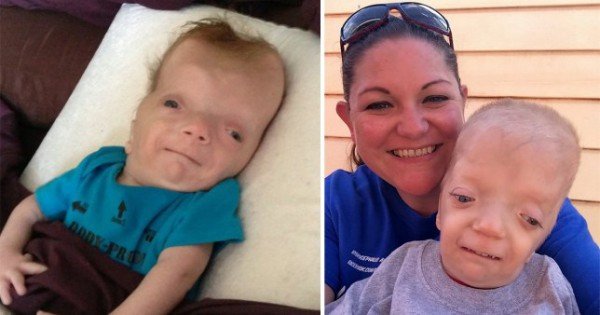 A hole in the lower chambers of the heart is known as an atrial septal defect, while the same in lower chambers is called ventricular septal defect (1).
Children born with simple congenital heart effects live healthy lives. The treatment for the disease has also improved over the years.
Grayson was blind, and his eyes were swollen when he was born. Blindness can be caused due to several reasons.
Blindness since birth can exist due to the inheritance of some eye diseases. Genetic factors can play a primary role in blindness as birth and other eye diseases.
Similar reasons can be behind deafness since birth.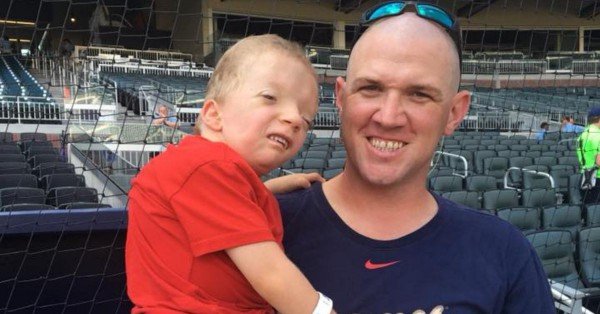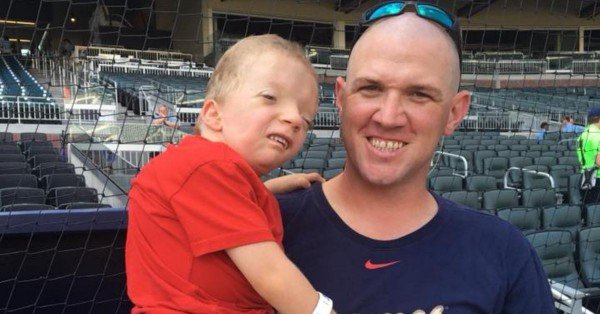 Grayson had a gap in his skull. According to the doctors, a third of his skull was missing. Skull deformities have been reported earlier in children, but what makes Grayson's case unique is that it was added with many other health problems (2).
Skull deformities can be happened due to premature closure of joints, the position of the fetus, and other reasons.
Is Grayson Kole Smith Still Alive?
As per doctors, Grayson was not expected to survive over a month, given his conditions. Therefore, Parents Jenny and Kendyl Smith started making funeral arrangements.
Now at the age of 6, Grayson has already survived a whopping 36 surgeries, 26 of them on his head. He continues to defy all medical odds. The boy has been labeled as a "miracle" by his family and doctors.
Grayson's recovery has been indeed nothing short of miraculous. His determination to overcome and courage to survive has brought a new meaning to life for him and his family.
It has been an emotional struggle for Grayson's family, and it is also a fact that his condition can change in a matter of hours. The most important thing for his family is Grayson is living a happy life.
A Facebook page called Grayson's story has been created by his parents to keep the followers updated on their son's health & lifestyle. His parents say he is a 'ray of light' and is a popular kid now with many friends.