Genie Wiley was born in Los Angeles, California, in 1957. She had been a victim of severe abuse, neglect, and isolation since her birth.
Genie's father, Clark Wiley, disliked children and wanted none of his own. Despite hating kids, her father had four of them with his wife, Dorothy Irene Wiley.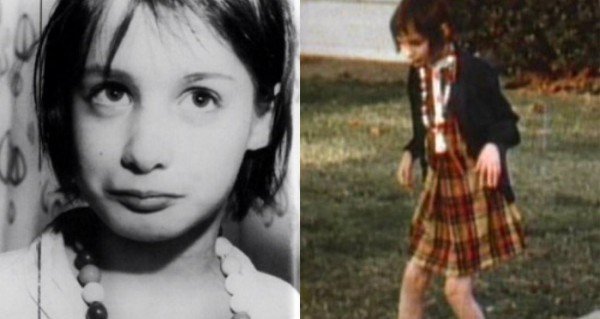 Two of them died from abuse and neglect before the age of two. No police charges were filed at that time against Clark. As a result, he became fearless and continued abusing his family.
The Cursed Childhood Of Genie Wiley:
Genie was born with Rh incompatibility disorder. Her weight was at the 50th percentile line.
Though she looked healthier at eleven months of age, her weight fell to the 11th percentile line.
Genie's father hated the sound (crying, screaming) of his daughter. Hence he placed her inside the darkroom. Clark believed that his daughter was mentally disabled. Therefore, he decided to lock her away.
Clark never allowed Genie's mother, Dorothy Irene Wiley, and brother to interact with her. She was attached with a chair in a makeshift straitjacket for 13 years.
He mostly fed her baby food, occasional soft-boiled eggs, cereal, and liquids. Clark would also force his son to abuse Genie.
She was kept completely isolated from the outside world by her father. Therefore, Genie never learned even the most basic human skills, such as reading or speaking.

Genie Wiley Finally Escaped:
In 1970, when Genie Wiley was 13 years old, Dorothy took her daughter to her parent's house after a vicious argument with her husband.
Three weeks later, Genie's mother attempted to apply for disability benefits. She was suffering from partial blindness caused by years of abuse at the hands of her husband.
Dorothy accidentally walked into the social services office one door over. The workers looked at the Feral Child and immediately knew something was very wrong.
Soon, Genie was shifted to the Children's Hospital in Los Angeles, California. Genie was weak, malnourished, and filthy. Her muscles were all underdeveloped, and she couldn't even feed herself.
Experiments On The Feral Child:
After some tests, doctors concluded she had the cognitive level of a one-year-old child even though she was 13. Genie was by far the most damaged child they had ever seen.
Her situation attracted a lot of attention from the worldwide community of psychologists. They hoped this particular case would be a significant breakthrough when it came to language and learning skills.
Genie was barely making any progress after months and months of intense therapy.
Doctors were trying hard to recover her from the illness. However, they were unable to do it.
Eventually, they lost interest in her case, and she was placed in foster care. Genie spent the next phase of her life in foster homes.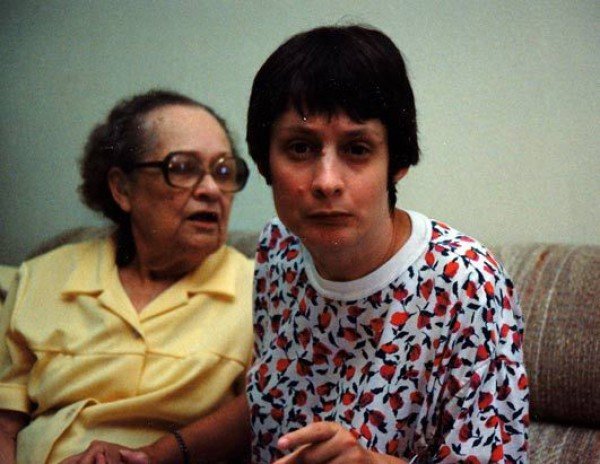 Child Abuse Charges On Genie's Parents:
As for Genie's parents, they were set to stand trial for child abuse shortly after Genie entered the children's hospital.
However, on the day of trial, her father shot and killed himself.
Ultimately, charges against her mother were dropped after she claimed that, due to her blindness, she was unaware of most of the abuse.
Genie's mother eventually regained custody, but she couldn't take care of her daughter properly.
Again, Genie went back to different foster families for several years, but none of them could deal with her outbursts and lack of communication.
Where Is Genie Wiley Now?
Genie currently lives in an adult foster care facility in California. Hopefully, she's been able to find some peace after a traumatic life.
She learned some language after puberty. Her inability to use grammar provides evidence for the critical period hypothesis.
Genie's mother died of natural causes at the age of 87.
Her brother, who ran away from home at the age of eighteen, died in 2011 due to diabetic complications.
The movie "Mockingbird Don't Sing" is based on the Genie Wiley story. It was released in the year 2001.