María Guadalupe Villalobos Vélez, also known as Lupe Velez, was born in 1908, in San Luis de Potosi, Mexico.
At the age of 13, Lupe was sent to a convent at Texas by her parents, as she was an extremely mischievous child.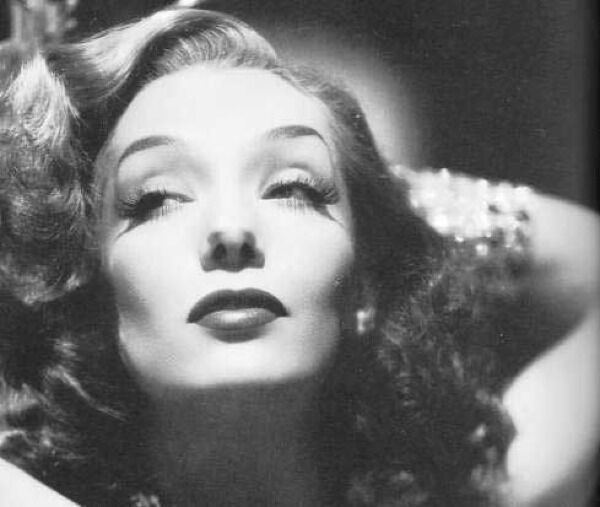 When her father went missing in the Mexican revolution, she returned home to support her family.
In 1925, Lupe began dancing and singing professionally. At the age of 16, she became a famous stage star. She was seen by Fanny Brice, an American singer, who promoted her, and Mexican girl soon got an offer to work in Hollywood films.
The Hollywood Journey Of Lupe Vélez:
Lupe got her big break in "The Gaucho" movie where she was cast opposite Douglas Fairbanks. After that, she was offered a contract at United Artists and soon named one of the Wampas Baby Stars of 1928.
Lupe's performances in "The Wolf Song" and "Tiger Rose" movies made her Hollywood's most successful Latin actress.
In a career spanning more than three decades, she was embraced by screen lovers such as Charlie Chaplin, Gary Cooper, Douglas Fairbanks, and Johnny Weissmuller.
She became known for playing fiery, exotic characters and was nicknamed "The Mexican Spitfire" and "The Hot Pepper."
Lupe Vélez's Personal life:
While Lupe career was going well, the same couldn't be said of her personal life. She was linked with many of her co-stars like John Gilbert, Clark Gable, and Gary Cooper.
In 1933, Lupe Vélez married a Tarzan portrayer and Olympic swimmer, Johnny Weissmuller. However, their marriage lasted only for five years.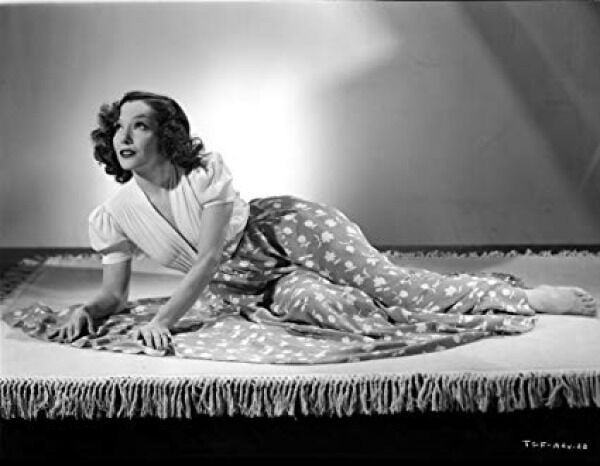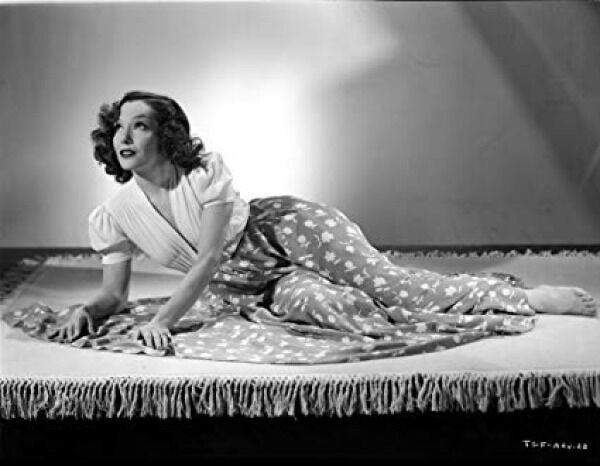 In the mid-1940s, she had a relationship with the young actor called Harald Maresch and became pregnant with his child.
Harald asked Lupe to get an abortion, which she ultimately refused. He was also not ready to marry her.
Eventually, in 1944, she decided to end her life rather than face the shame of giving birth to an illegitimate child.
Cause Of Lupe Velez's Death:
On December 13, 1944, Lupe took her own life by overdosing on sleeping pills. She was only thirty-six years old. In her suicide note, she wrote,
To Harald: May God forgive you and forgive me too, but I prefer to take my life away, and our baby's before I bring him with shame or killing him.
In the years following Lupe Vélez's death, there were many strange rumours about what happened to her.
The book "Hollywood Babylon", initially published in 1959, claimed that 36-year-old pregnant woman had been found dead at her home in California with her head in the toilet.
According to a newspaper article, her body was found by her longtime friend and secretary, Beulah Kinder, on a bed surrounded by candles and flowers.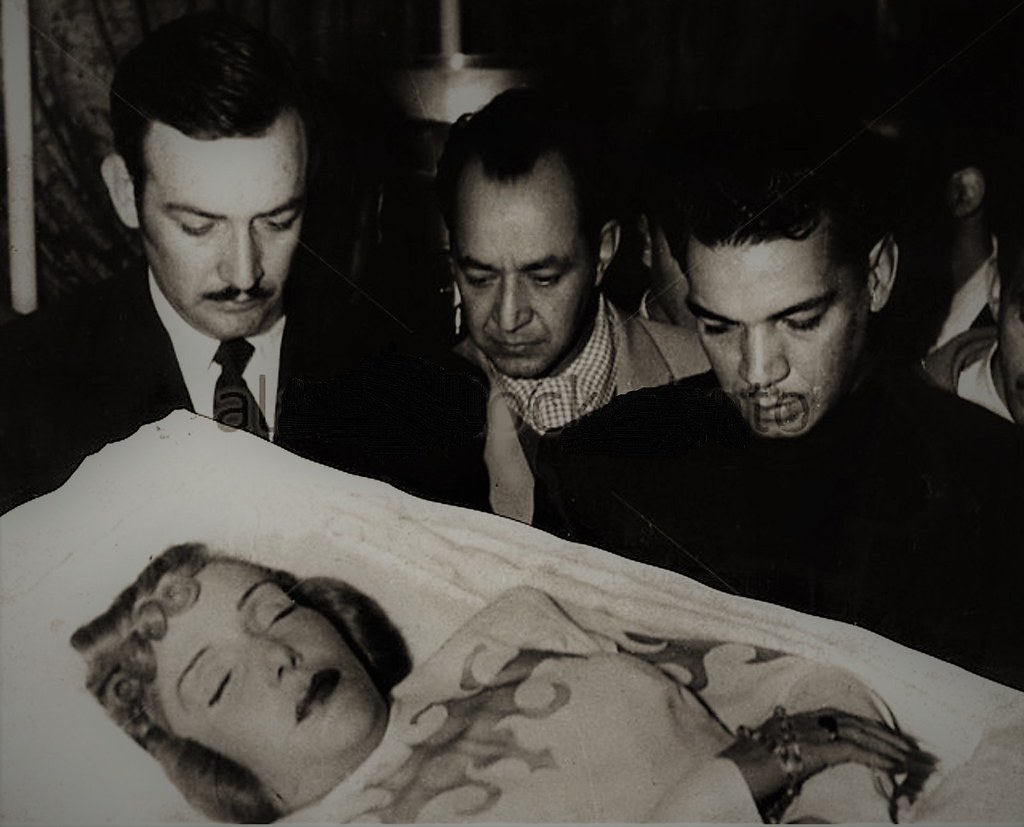 Countless people have speculated on Lupe Velez's death, but it seems that she took her secret to the grave.
Over four thousand friends and fans attended Lupe Velez's funeral. The actress was buried at the Panteon Civil de Dolores in Mexico City.