If you have ever been to Tulsa, Oklahoma, you must have witnessed the miracles of the "Center of the Universe".
Center Of The Universe in downtown Tulsa attracts nearly ten thousand tourists from across the country every year.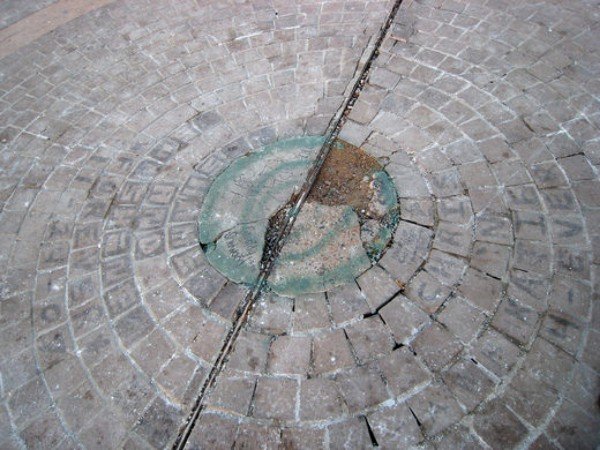 Named after the city's burgeoning music festival, Center of the Universe in Tulsa has always been in the news because of several mysterious activities.
The Center Of The Universe Mystery:
The 'Center of the Universe' in Tulsa is a small circle of about 30 inches in diameter.
The circle is made up of worn-out concrete, surrounded by one more ring which consists of 13 bricks and so on.
Anyone standing outside that circle won't be able to hear anything. It's only the individual standing inside the concrete circle that will listen to the echo.
Additionally, if you try talking to a person while standing outside the concrete circle, the voice heard will be distorted and unclear.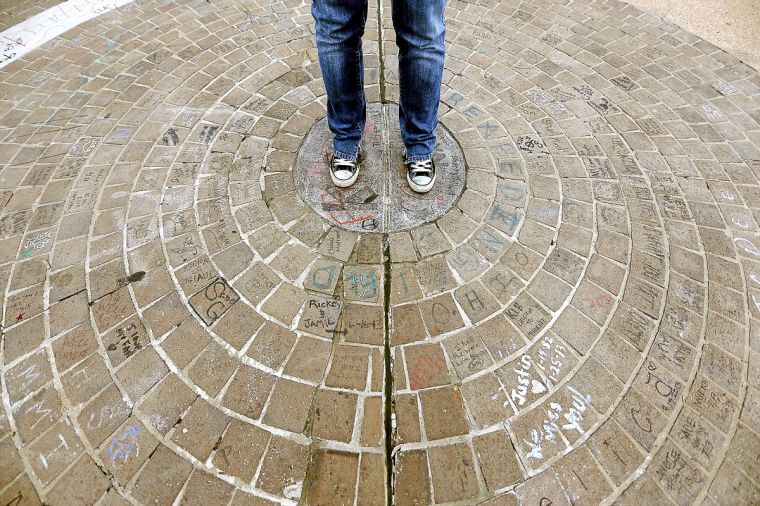 How Was The Center Of The Universe Created?
This mysterious acoustic anomaly was created in the 1980s when engineers rebuilt the bridge after a fierce fire.
This surface of the circle has been studied by many people. They have come up with some interesting theories.
One theory states that the distortion of the sound is because of parabolic reflectivity of the circular planter walls that surround the circle.
Some visitors believe it as a vortex where all the cosmic energies collide, or the ghosts of a parallel universe are toying with us. However, until now, there has been no clear explanation of what's causing the occurrence.
You might drop a small pin inside the circle on the concrete surface and expect to hear just a 'tink'. However, what you might hear is a loud crash.
Defying all the laws of physics when it comes to sound and reflection, this point has puzzled everyone till date.
The Center of the Universe Is A Great Place To Visit:
The Center of the Universe is truly a fantastic place to visit. Many others have even chosen the spot for a fun night out with friends, engagement pictures and marriages.
Several feet southwest of the Center of the Universe is another significant downtown Tulsa landmark named "Artificial Cloud." Native American artist, Robert Haozous made this back in 1991 for the Mayfest.
The Artificial Cloud sculpture is over 72 ft. Tall. It was built on the premise so that more visitors would look at a naturally rusting steel cloud than at the real thing.
Center of the Universe is located at the north-west of the Oklahoma Jazz Hall of Fame. You can use Google Map to get the direction. Type 'Center of the Universe Tulsa' in the search box from your current location to reach the destination.