Not all the things that covered in dust and spider webs in the attic are junk. You may find some lost treasure, a gruesome piece of history or lost loved one.
The attics have been portrayed as a dark place with horrific results. This portrayal is not just an imagination of some horror film writer but there is some amount of truth here.
Following are some real-life experiences of people who ventured into their attic and found some shocking things in there.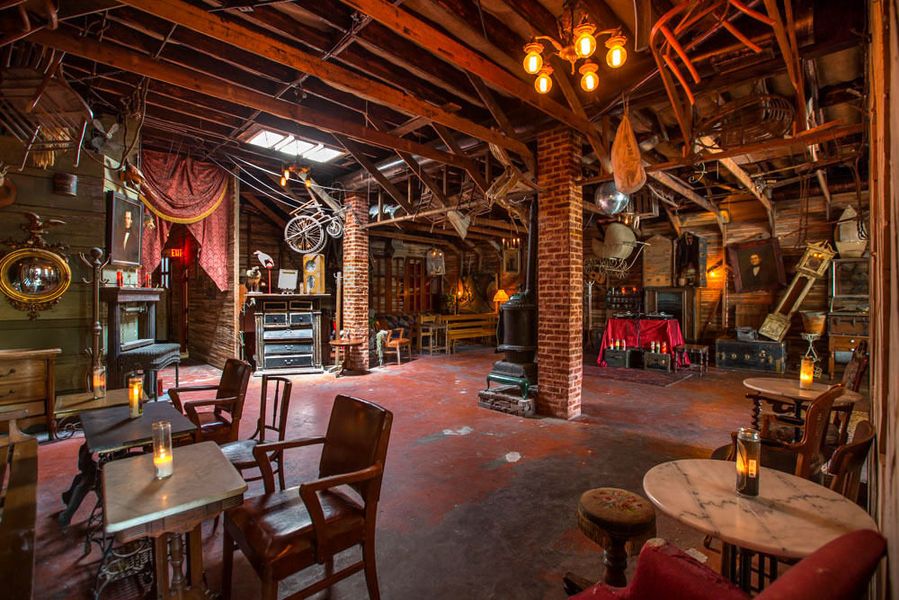 Grandson's Dead Body
Basements and attics can be very creepy at times. These are the places where dead bodies of small rodents can be found. But what if you found the dead body of your missing loved one?
This unfortunate incident happened to Zanobia Richmond, 65, from Erie, Pennsylvania. Her grandson Dyquain Rogers aged 21 years had gone missing in 2014.
When he was searched, the police couldn't find any traces of him and the search was inconclusive. All the family members were hoping he had left Erie and he was safe.
But one day when she heard a bang in her attic, she decided to investigate. Upon opening the attic there was a foul smell. She found the decomposed dead body of her grandson.
What happened to Dyquain Rogers is still a mystery. His last Facebook post was "I have been having the worst luck lately." This suggested he was quite unhappy with something in his life.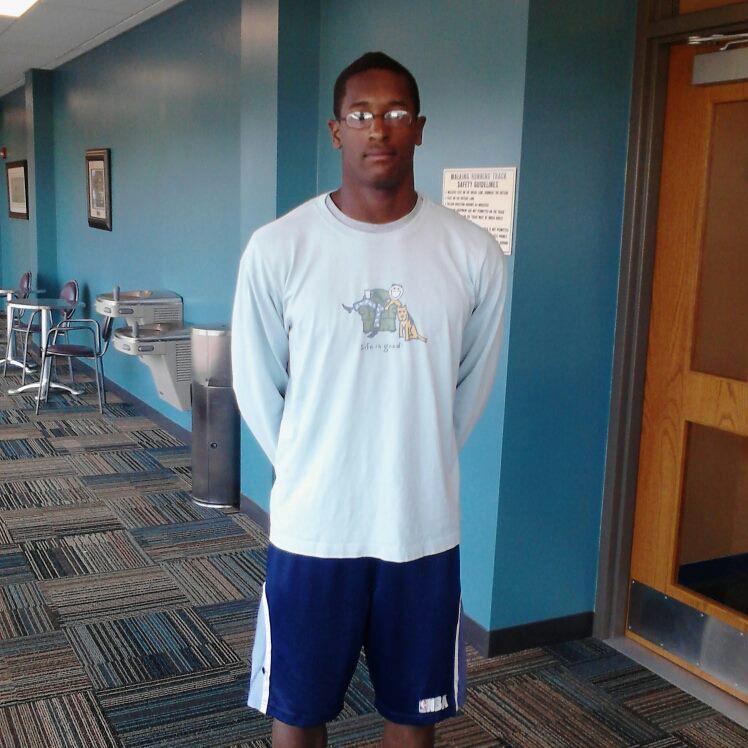 A Functional Bombshell
Imagine if you found a functional grenade in front of you? Now imagine your panic when you find four fully functional grenades in your home.
What kind of person thinks it to be a good idea to store a functional grenade in their home? Maybe they stored it and forgot about it.
This kind of incident happened Oak Creek, Milwaukee. The owners called the police and the grenades were detonated under supervision. But this is not an isolated incident.
A builder found a World War 2 bomb hidden inside a house's attic. Some of the wooden floors had burned edges, but thankfully for some mysterious reason, the bomb did not go off.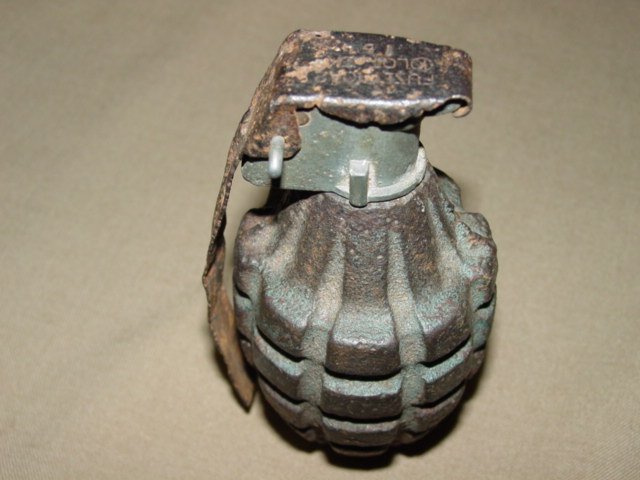 Henry IV's Skull
An old preserved skull was found in the attic of Jacques Bellanger. When Stephane Gabet was perusing through the attic of Jacques Bellanger, he did not expect to find the skull of a 400-year-old monarch.
This was none other than Henry IV who was the ruler of France up to 1610. Henry's grave was ransacked by the revolutionaries 183 years after his death. They chopped off his head and may have kept it as a souvenir.
A French couple bought this skull in an auction in the 1900s. Then they finally sold it to Bellanger for 5000 francs in 1955.
Jewels And Diamonds
Not all the contender of this list have found horrific stuff in the attic. This couple of South Lanarkshire were one of those lucky ones who found diamond jewelry in an auction bought a chair.
Angela Milner-Brown, 50, and her husband Angus, 47, bought a chair in a very bad condition for £5. But as they didn't have enough money for restoration, they kept in the attic for 6 years.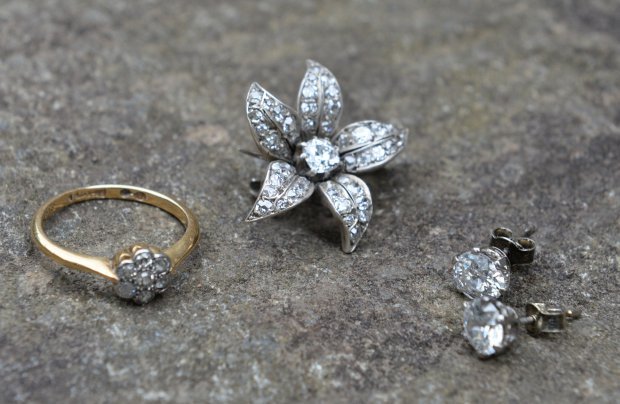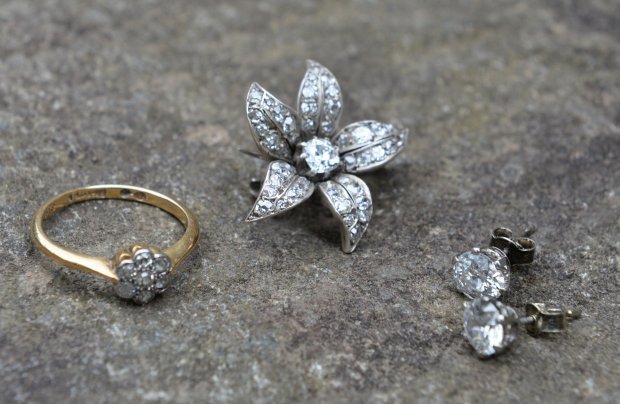 When finally, he had money to restore the old chair Angus ripped off the old cushioning and out fell the diamond jewelry. He surprised his wife by gifting the jewelry on various occasions.