Maple Hill Cemetery, located in Huntsville, is the largest and oldest in the state. It was founded in 1822 and covered approximately 100 acres of land. The cemetery has more than 80,000 gravesites.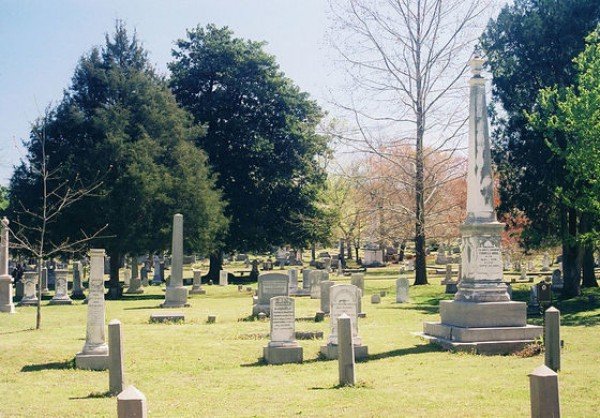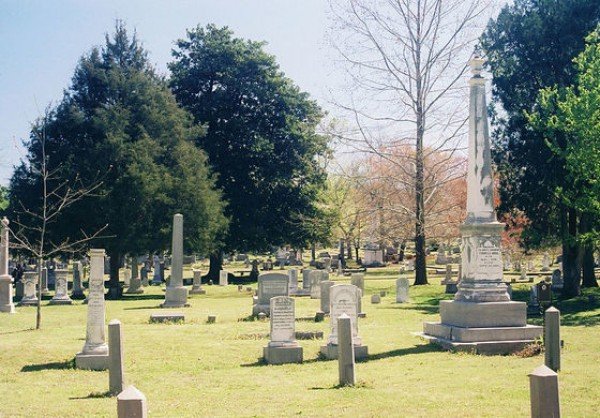 Located nearby Maple Hill Cemetery is a playground. It appears like any regular playground, but it has a hidden secret.
Huntsville Alabama Playground Child Abductions:
The playground near Maple Hill Cemetery was originally a limestone quarry. The high cliffs surrounding the ground are not natural and were all formed as part of the quarry site.
Soon, within a matter of years, the area turned into natural bushland, filled with flowers and trees.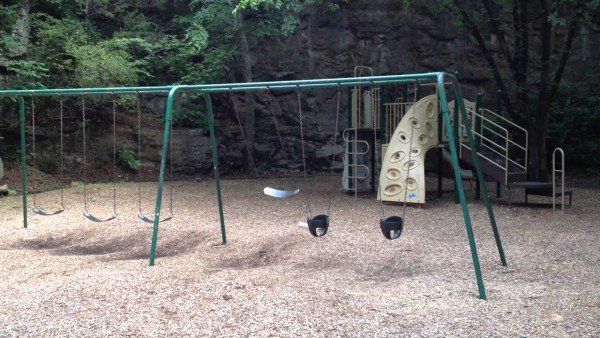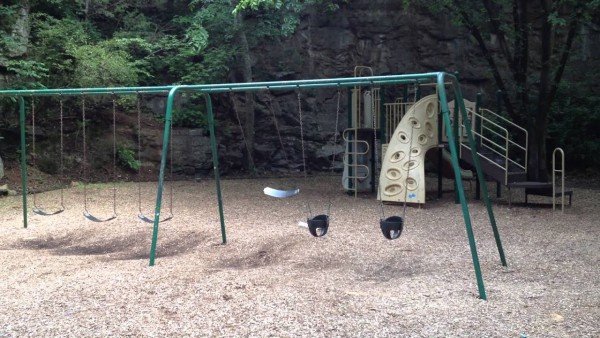 In 1960, a series of child disappearances cases reported in Huntsville. With none of them turning up, it was suspected that an unknown person from the neighborhood killed the children.
These doubts got cleared when someone walking through the abandoned quarries found a small skull.
On further investigation, several skeletons were recovered, along with the small corpses from fresher murders.
Who Was The Murderer?
The murderer wasn't found, but later it was discovered that the children were brutally murdered. The signs of a prolonged detainment can be seen.
Malnourishment and partly healed wounds were also found on the bodies of the latest victims.
With the discovery of the bodies, the disappearances of children stopped. Many of the kids remain, being local, were buried in the adjacent Maple Hills Cemetery. This murder case remains unsolved.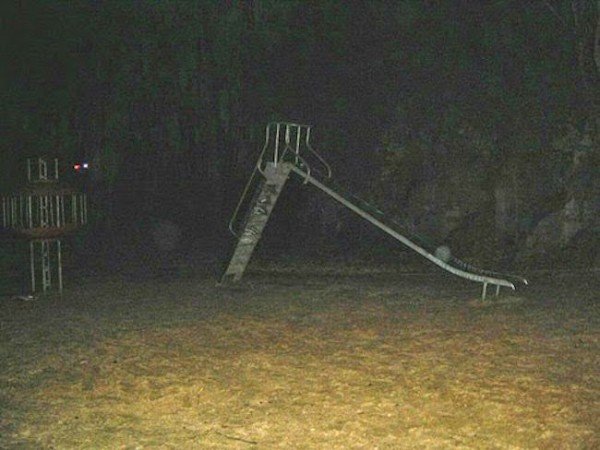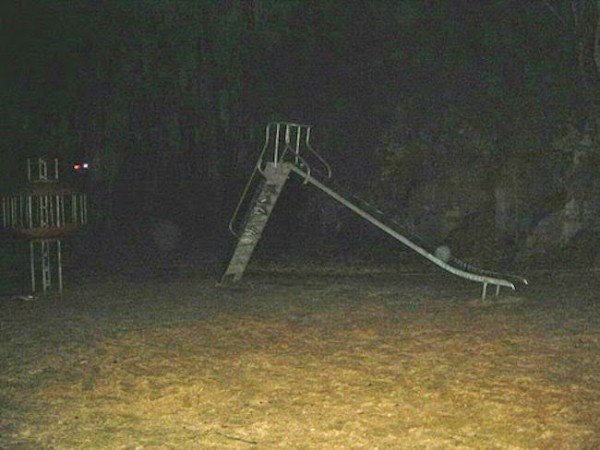 In 1985, twenty-five years after those terrible events, the quarries and surrounding land were turned into Maple Hill Park. The park is known to the locals as Dead Children's Playground.
In 2007, Huntsville's cemetery officials decided to take down the park to make room for more burials. A public protest at the removal of the park was heard, and soon original play equipment was installed.
Mysterious Occurrences At The Playground:
Dead Children's Playground gets several visitors each year, including paranormal researchers. There have been several reports of bizarre events that have taken place at the playground, including laughter of children and swings movement on their own.
Many people have even noticed the supernatural element in the photos after having them developed. The picture had ghostly figures of children playing on the playground's rock wall.
According to the local legend, the spirits of children buried in the cemetery come out late at night to play on the playground. They're very active between the hours of 10:00 p.m. to 3:00 a.m.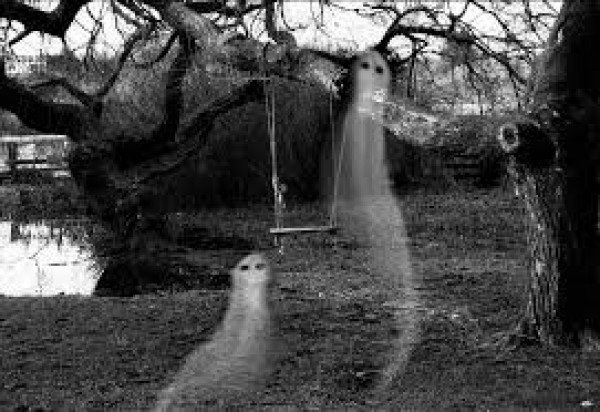 If you want to spend a night at the Dead Children's Playground but don't know how to reach there, search for Dead Children's Playground or Maple Hill Park into Google Maps to get the direction.
On reaching inside the cemetery, park your vehicle near section 40 and walk up the hill. The legend of that area will tell you the secret of those children.