Private Detectives, Bounty Hunters And Even I Failed. Can You Put Together The Pieces?
It irks some people when a story is incomplete or what happens in the end. Did they live happily ever after or were they sad and miserable? Are you one of those people?
There are real life kidnapping stories in which victim was murdered and his or her body was never found. In some, a suspect was caught and punished but he claims to be innocent but some refuse to reveal what actually happened to the victim.
We are starting a Strange Kidnapping Scenarios series where we will be posting strange and unsolved kidnappings every week. Enjoy the first part of this series.
Here are a couple of real life incidents for you to nourish your inner Sherlock.
Douglas Mueller
A 19-year-old finishes his shift at the gas station in Scottsdale, Arizona and drives home but never reaches home. This is Douglas Mueller's story.
He left gas station at 9:30 PM on March 16, 1977 and was never found again. After reporting to police, his parents received an anonymous phone call in which they were instructed to go to a specific payphone and follow certain instructions.
Douglas's father found his son's driver's license with a ransom note in his son's own handwriting. The demand was of $57,000 for Douglas's safe return with instructions for a drop-off.
Douglas's parents followed the instructions and dropped the money at the given location. They waited for someone to show up but no one ever did.
This process continued for the next 2 months. The Muller family received 3 more calls and 3 more drop-off locations were assigned. But there would be no one to pick up the ransom.
Douglas's car was later found abandoned at an airport. There were no answers as to what happened to Douglas Muller, until 2011. A hiker found a male femur in a remote desert area.
After DNA test results came, it was discovered that it was Douglas Muller's femur but rest of his remains are yet to be found and identity of his murderer is still unknown.
Annie Laurie Hearin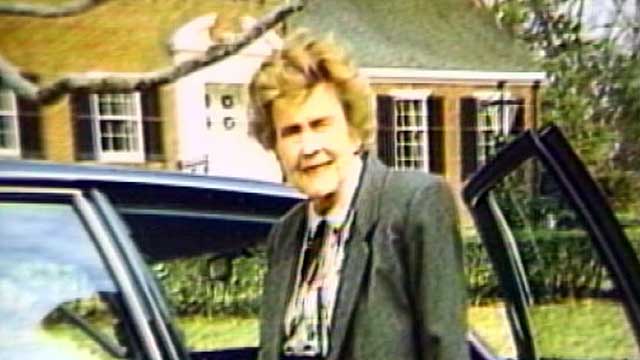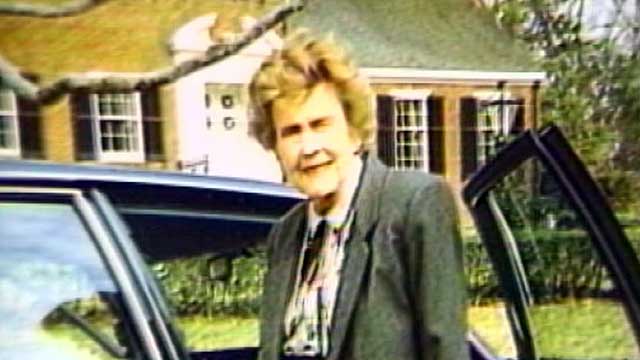 Imagine a 73-year-old woman being kidnapped from her own residence. That's preposterous, isn't it? Well, that did happen to dear old Annie Laurie Hearin on July 26, 1988.
Her husband was a prominent and successful businessman, and the family's estate was worth from $100–200 million. When Annie's husband Robert Hearin, came home he found blood smears and a ransom note.
The note had set of instructions for him to pay money to franchises owned by School Pictures. This was a company Robert had taken over few years ago. He was asked to disburse the ransom money to 12 School Pictures locations throughout America.
When Robert held a press conference begging for Annie's return, he received another note stating that Annie would be sealed in a cellar if he did not comply with the demands.
When Robert mailed money to all the listed franchises, one recipient was suspiciously named Newton Alfred Winn. He was the attorney for Robert in a lawsuit and was unpaid.
This led authorities to believe the kidnapper was Winn. He was arrested 1990 and sentenced to 19 years in prison for conspiracy to kidnap, extortion, and perjury. Winn always maintained he was innocent and was released in 2006. Sadly, Annie or her body was never found.
Were you able to solve the mystery? Do you know something which we don't? Do let us know in the comments below.