In August 2012, Rory Curtis a 25-yr young man had a car accident at Redditch in Great Britain. He suffered a brain hemorrhage because of the crash and was in a coma for 6 days.
Rory's van flipped over M42 and five vehicles crashed into it. The firefighters struggled for around 40 minutes to free him from the wreckage.
He was then airlifted to Birmingham's Queen Elizabeth Hospital. For 6 days medics battled to save his life.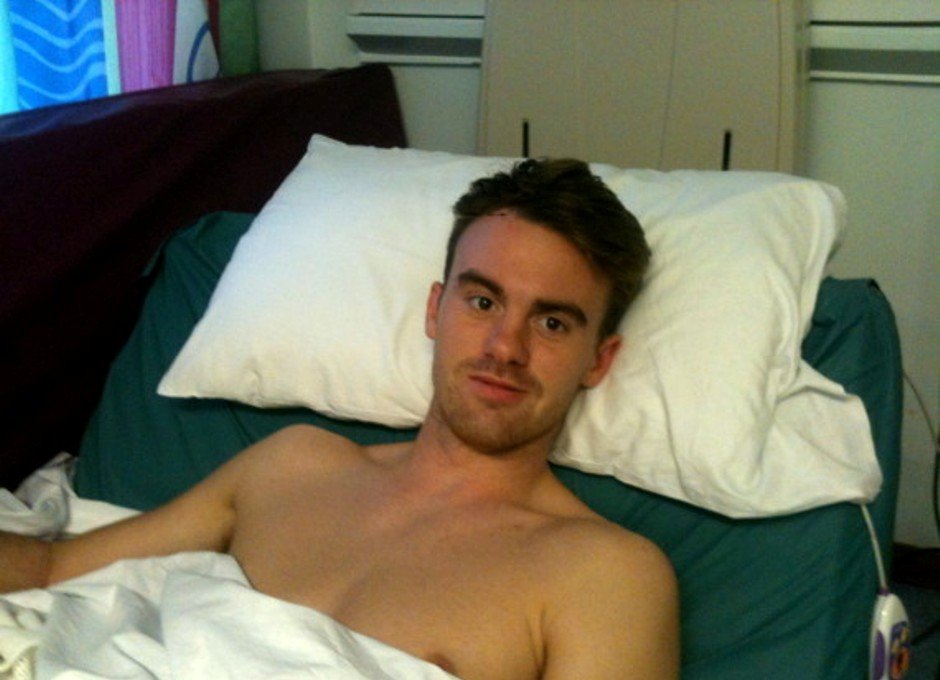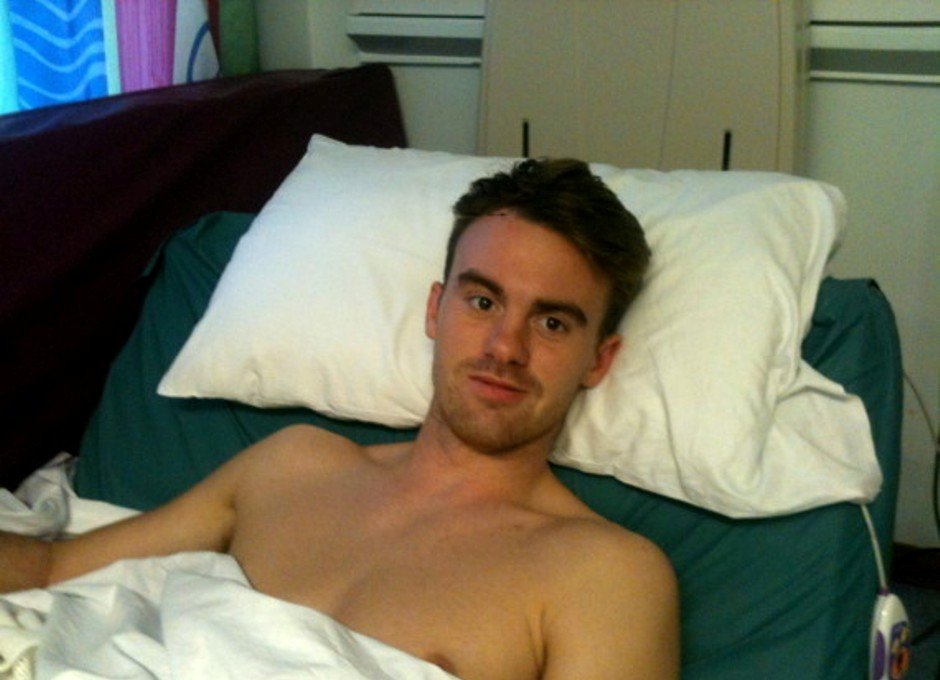 After he woke up from coma, Rory started speaking fluently in French with the nurses there. This semi-pro footballer had never learnt French after school.
He refused to recognize himself in the mirror. He said that the person in the mirror was not him as he was Matthew McConaughey, the Oscar-winning Hollywood actor.
Rory's family was approached by the National Institute for Health Research Surgical Reconstruction and Microbiology Research Centre. He was then treated with an experimental drug.
Rory Curtis became the second person in Britain who had the treatment, which drew upon the Ministry of Defence's expertise with injured soldiers.
Rory recovered very fast and was discharged from the hospital within two months, but had to face rehab for a few months. Now he no longer believed that he was McConaughey.
After recovery Rory said, "I cannot remember much but I know in my head I thought I was Matthew McConaughey, but at times I was in hospital thinking I can't wait to get out of here and back to filming movies.
Then slowly over time it eventually clicked and I thought 'he is an actor, what am I on about?' I was convinced I was him and that I had his good looks as well – I know it was hopeful thinking really. "
He was equally surprised with his French speaking ability. Speaking about his French he said: "It's quite bizarre to say the least. I didn't even do French at GCSE so haven't studied it since Year 9 – then all of a sudden I'm fluent in it.
I wasn't really that good at it at school, so I don't how my brain has managed to do what is has. I don't know how I know it – I just do. I can't explain how it happened. It's incredible really."
"I don't remember coming round but my family said one of the nurses was from Africa and spoke French and I was having conversations with her.
I was just casually chatting away about how I was feeling in this perfect French accent. My mum and dad were stunned when they got to hospital and the nurse asked them what side of the family was French.
And then I was sitting there spouting a foreign language from my hospital bed acting all French in their sort of arrogant yet sophisticated way. It wasn't me at all."
Rory is being trained as a barber and is learning to teach hairdressing himself and is working at his aunt's salon in Birmingham. The accident has completely changed Rory.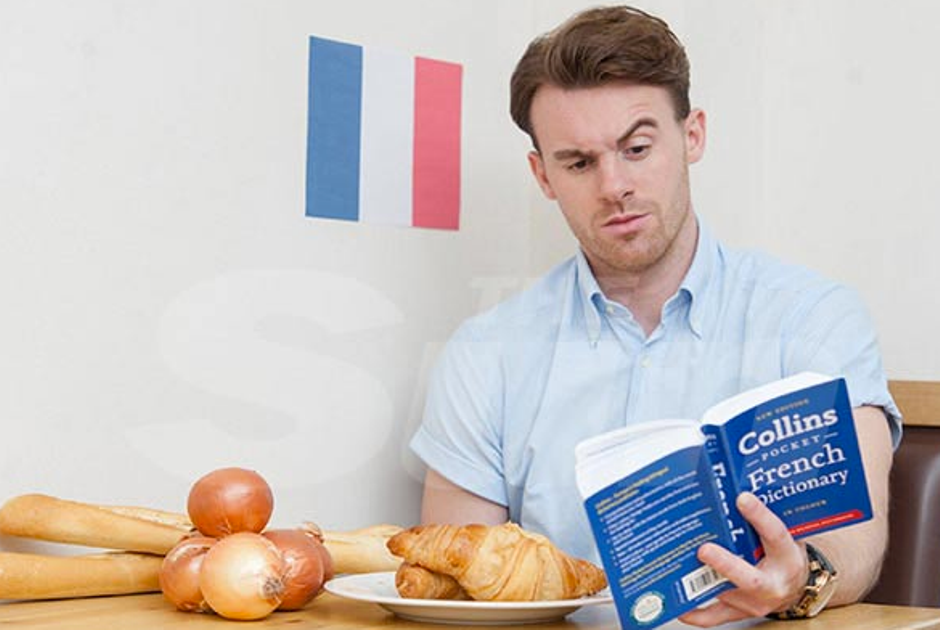 "Because I don't remember the crash, it doesn't feel like I've had a brain injury. Apart from obviously being able to now speak French."
Even after two and a half year after the crash Rory can still speak French fluently. His mother Vera says; "The brain really is an incredible thing; nobody has quite been able to explain why it has happened."